Silver Zebra Skin Pendant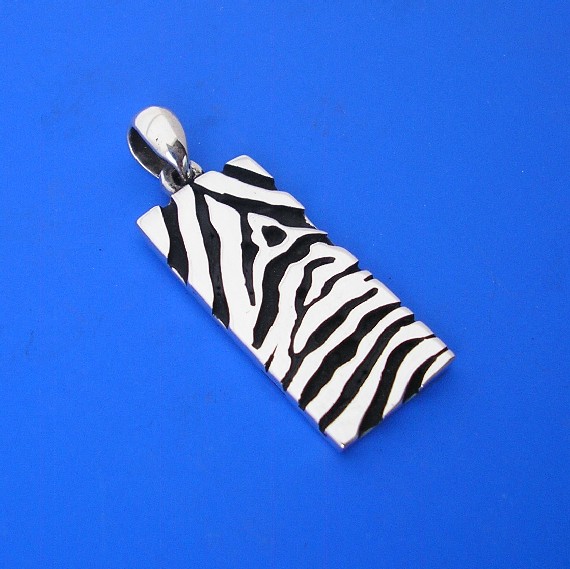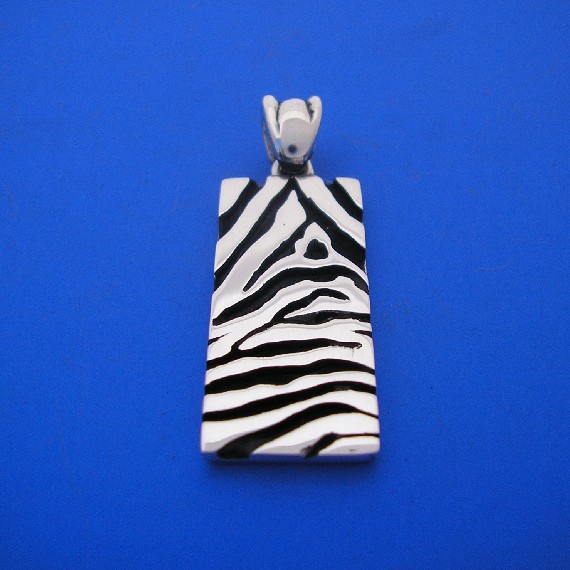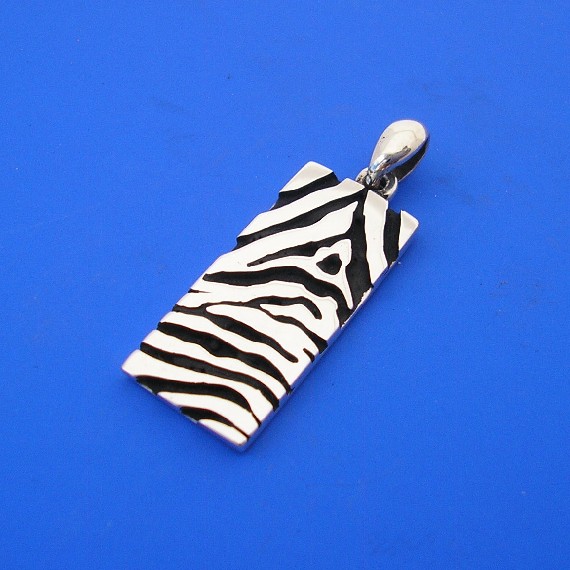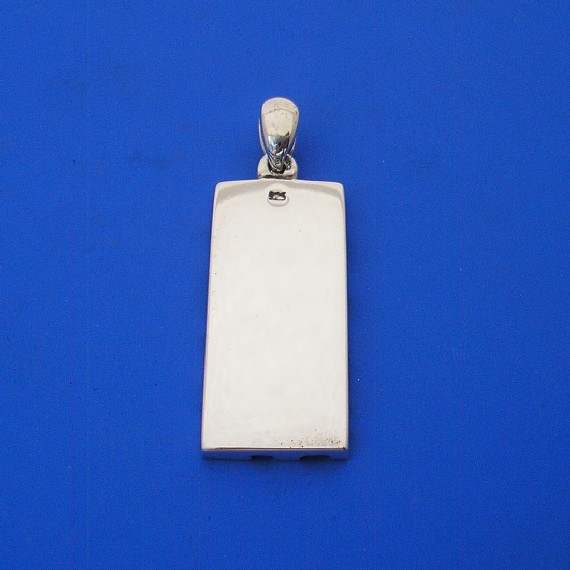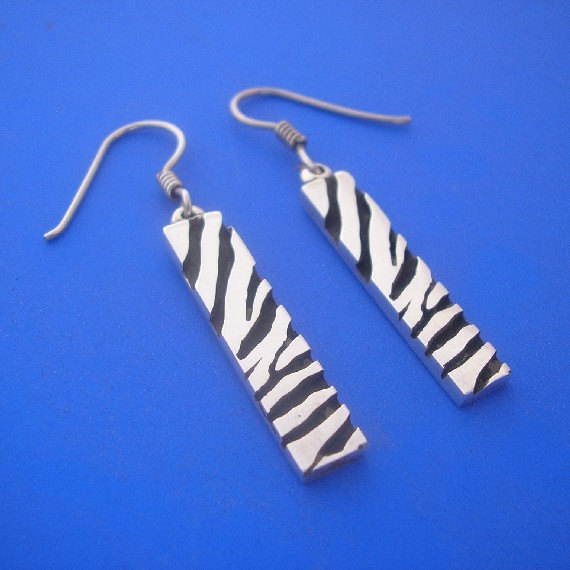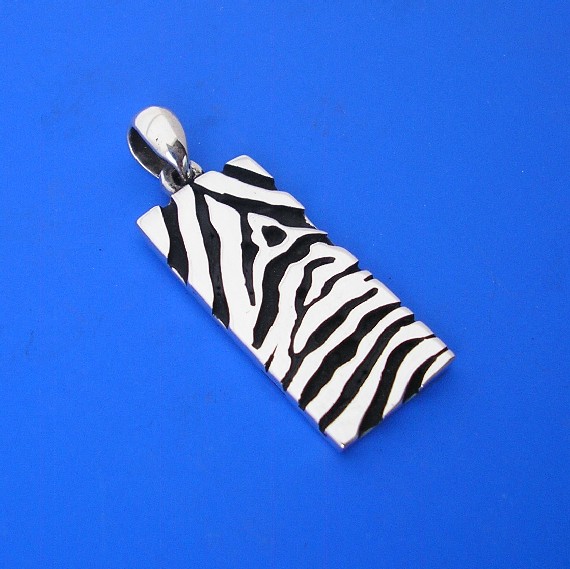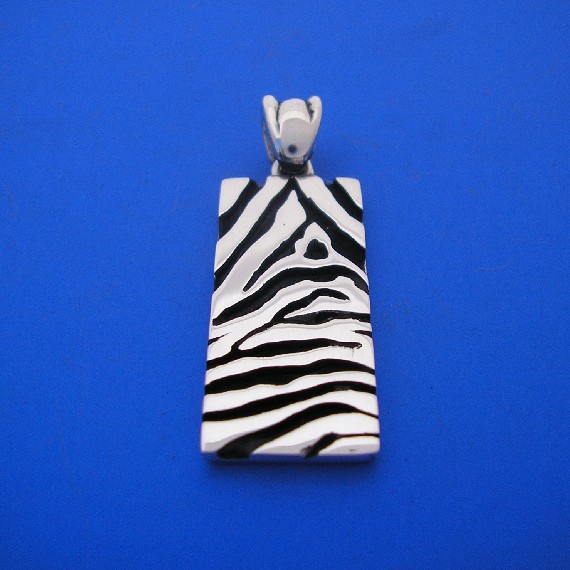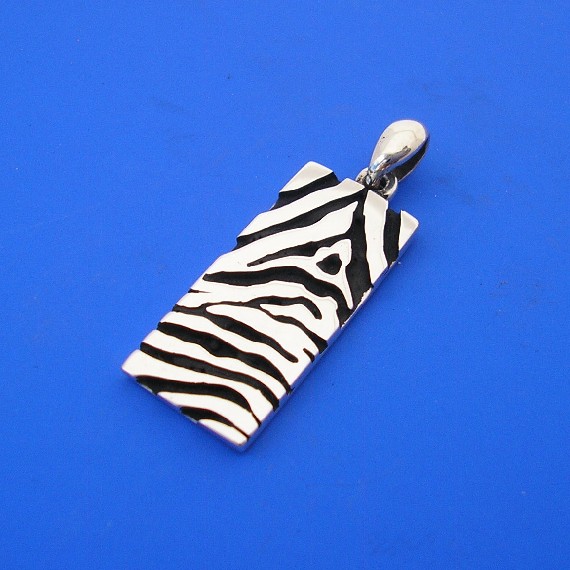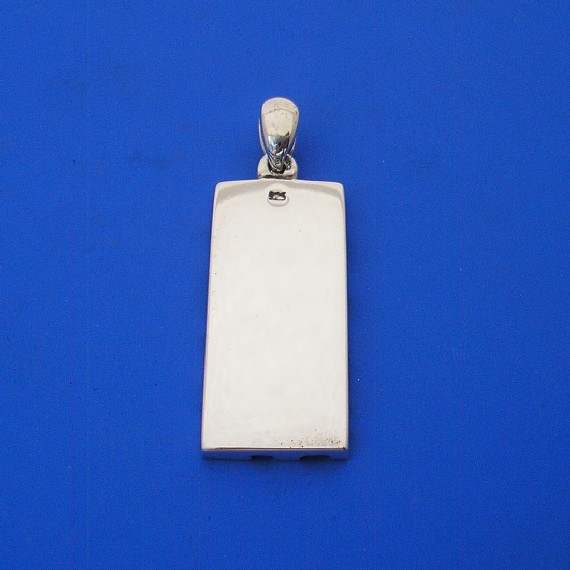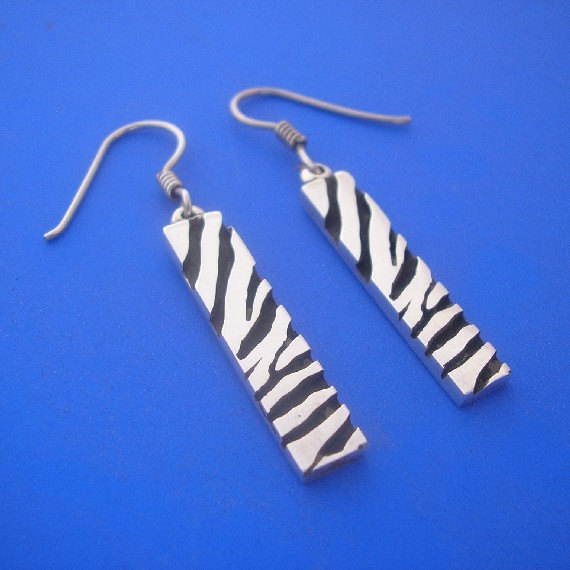 Silver Zebra Skin Pendant
Approximate price in other Currencies :
US $37.44
GBP £26.49
EURO €29.84
It was during a visit to our Zoo , while looking at a Zebra that I was inspired to use the pattern of the Zebras Skin to create the basis of my Animal Skin designs . I have also made Giraffe and Leopard Skin Pendants as well as matching Earrings

I like the simplicity and concept of this design .

WIDTH 11mm
HEIGHT 30mm with V/Loop
THICKNESS 2mm
HALLMARKED 925
You can see how I make my Jewellery on my .... Facebook , Instagram , YouTube Channel
I sell a variety of Necklaces .... Solid Silver Chains , Plated Silver Chains and Neoprene Necklaces .
You can view these in my Necklace section .


Thanks for looking at my Jewellery .