Silver White Pointer Shark Tooth Pendant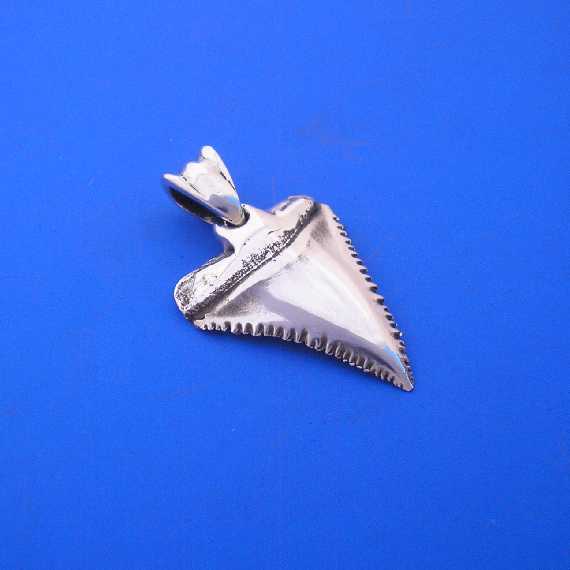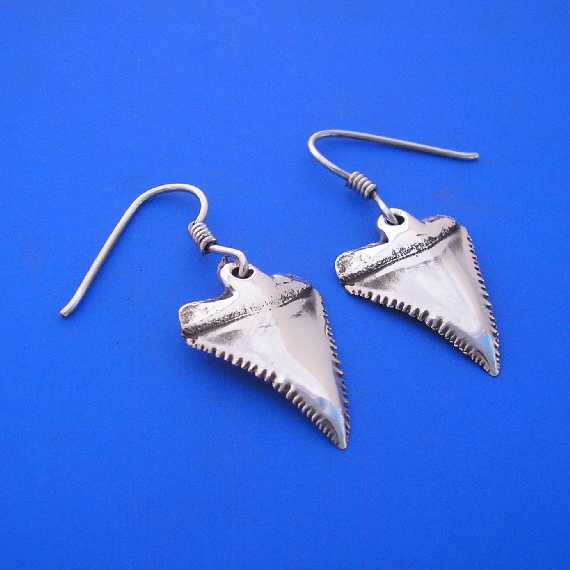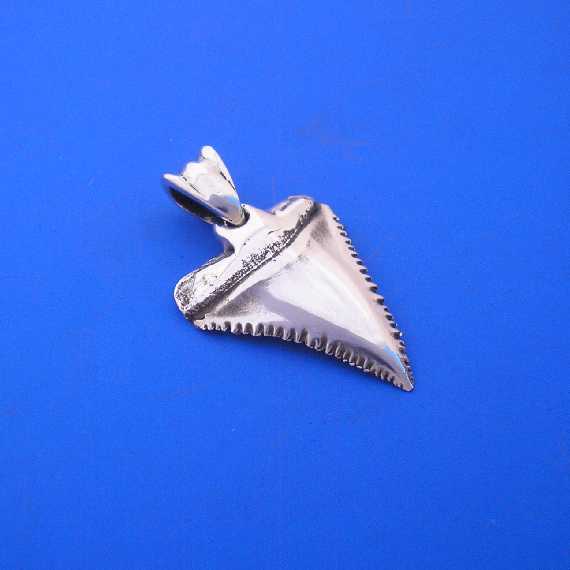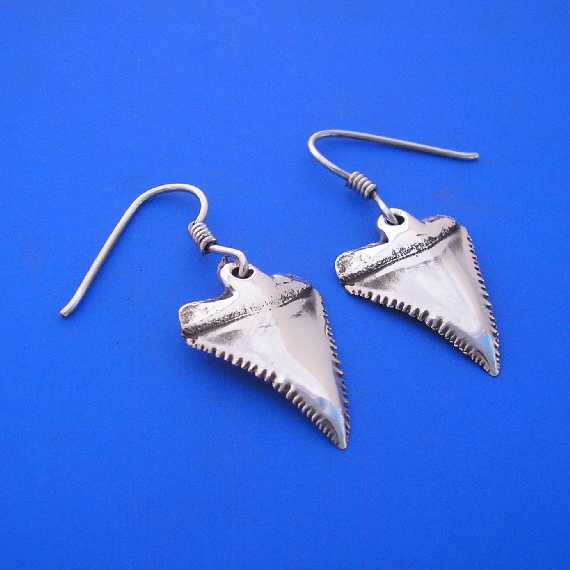 sold out
Silver White Pointer Shark Tooth Pendant
Approximate price in other Currencies :
US $23.90
GBP £16.91
EURO €19.05
A friend who goes diving ( he was attacked by a White Pointer and survived ! ) gave me some White Pointer Teeth .... thought they would make an interesting Jewellery Design .

I made an impression of the White Pointers Shark Tooth , to reproduce it exactly as it is ....
They are Solid Silver , not Plated .


You may also like my matching White Pointer Sharks Teeth Earrings ....

It is finished to a very high quality polish.

WIDTH 14.4 mm
HEIGHT including V Loop 25.5 mm
THICKNESS 2 mm
HALLMARKED 925
You can see how I make my Jewellery on my .... Facebook , Instagram , YouTube Channel
I sell a variety of Necklaces .... Solid Silver Chains , Plated Silver Chains and Neoprene Necklaces .
You can view these in my Necklace section .


Thanks for looking at my Jewellery .