Silver Trilobite Pendant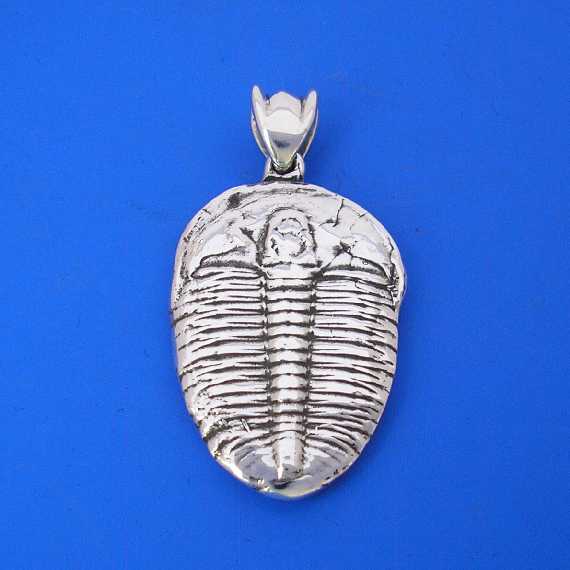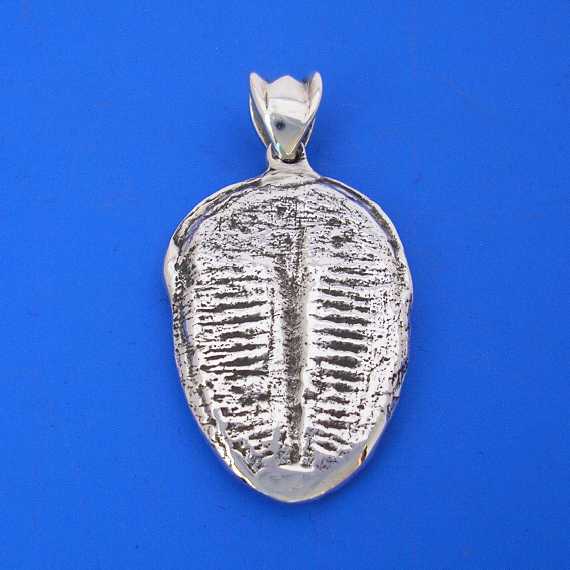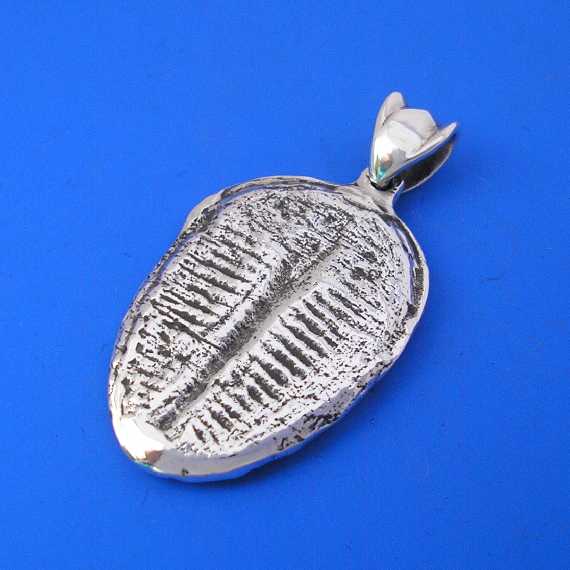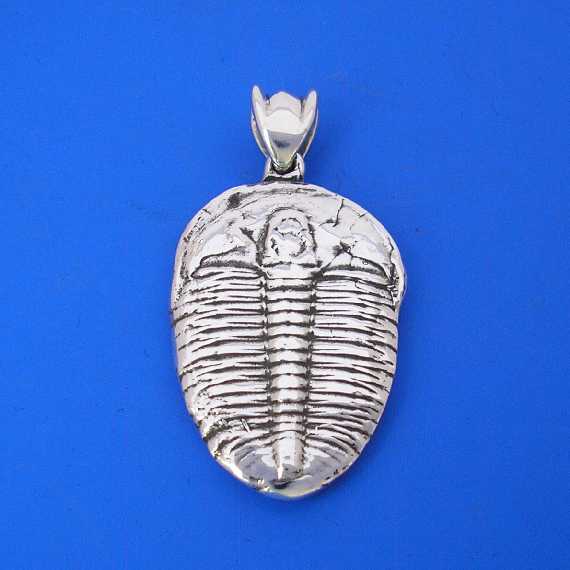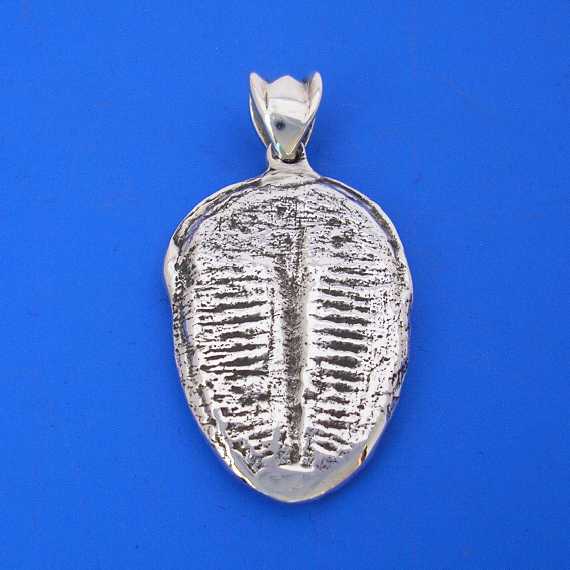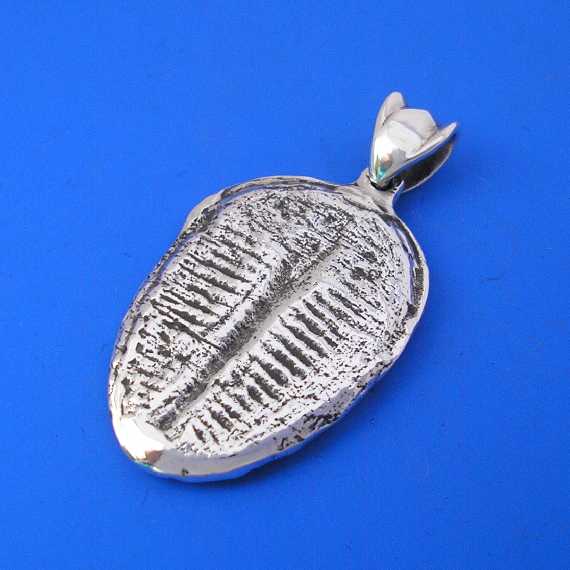 Silver Trilobite Pendant
Prices are in Australian $
Approximate price in other Currencies :
US $51.57
GBP £36.63
EURO €41.27
My brother is a fossicker and introduced me to the beauty of Fossils .

I had an idea of making an impression of the Fossil so I could reproduce these unique and beautiful creatures .

This Trilobite is a solid , large and rare double sided Trilobite .... while I was cutting the rock away from this fossil , it sheered off revealing its under side .

It is finished to a very high quality polish.

WIDTH 19 mm
HEIGHT 36 mm Including V Loop
THICKNESS 3 mm
HALLMARKED 925
You can see how I make my Jewellery on my ....  Facebook   ,    Instagram    and YouTube Channel
I sell a variety of Necklaces .... Solid Silver Chains , Plated Silver Chains and Neoprene Necklaces . 
You can view these in my Necklace section .
 

Thanks for looking at my Jewellery .