Silver Fremantle Crane Pendant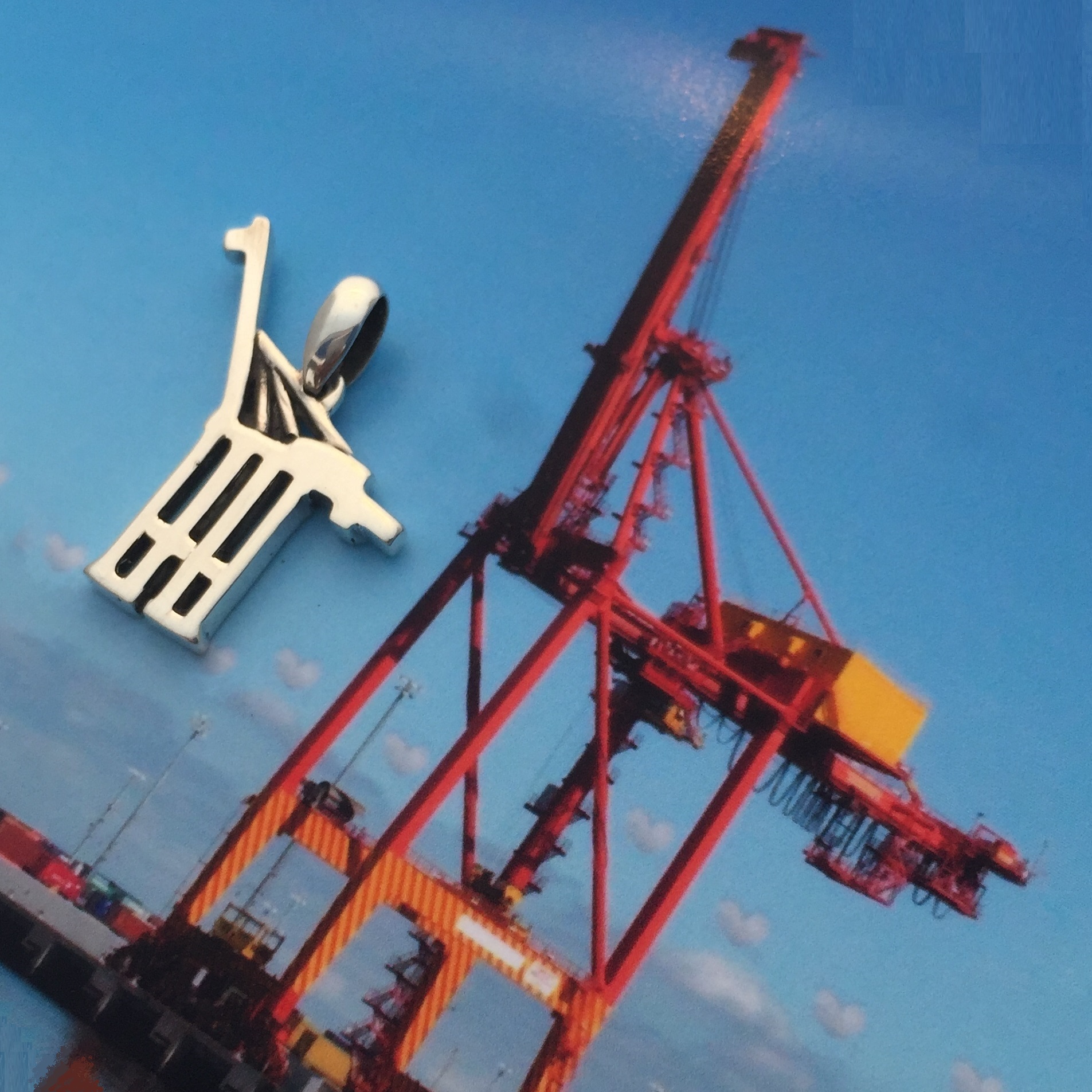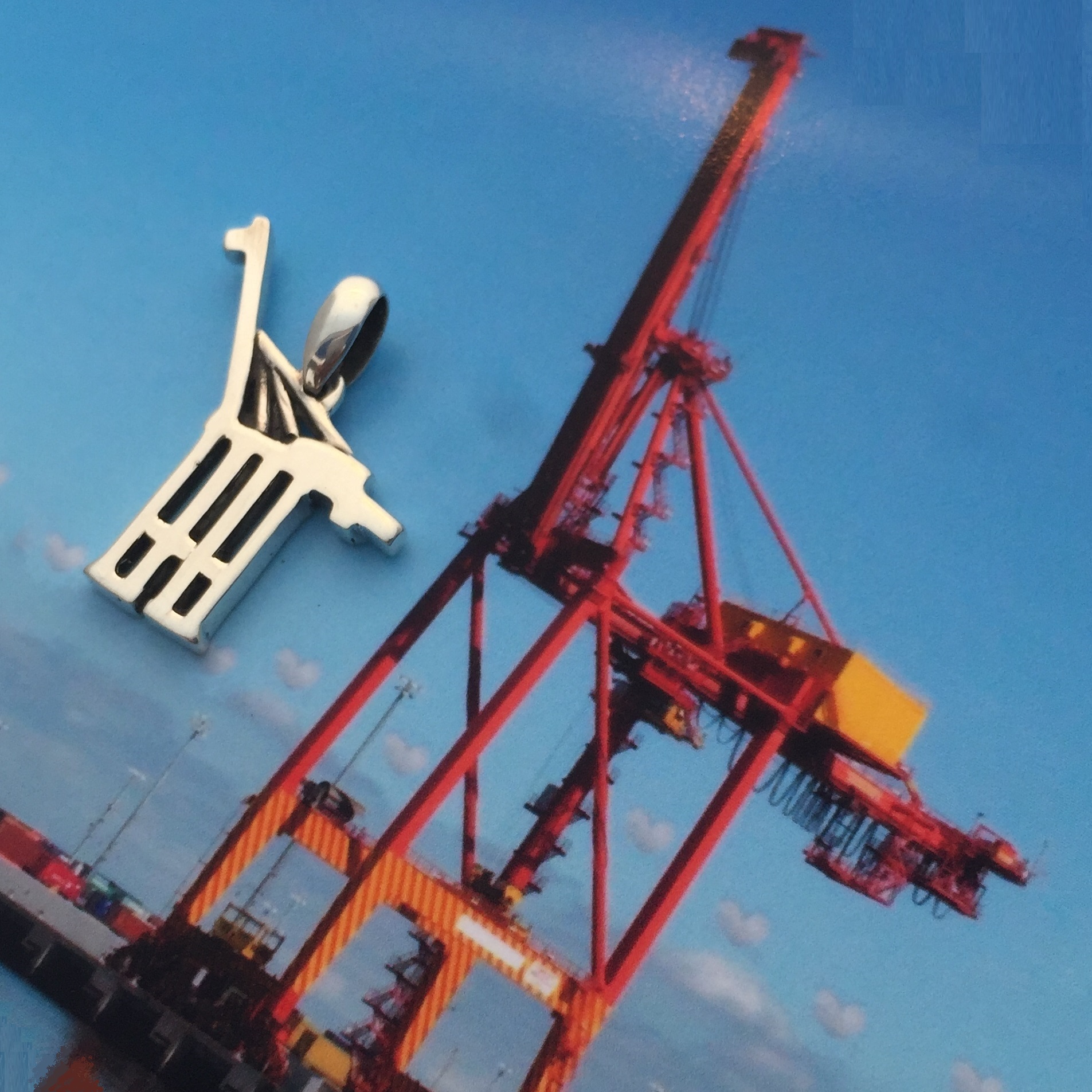 Silver Fremantle Crane Pendant
Prices are in Australian $
Approximate price in other Currencies :
US $27.08
GBP £19.16
EURO €21.59
I designed this Silver Crane Design because my work shop is in the Port of Fremantle in Western Australia , and the Cranes on the wharf are an Iconic part of Fremantle .

My Cranes are is finished to a very high quality polish and I hand make the silver


They are finished to a very high quality polish.

WIDTH 19 mm
HEIGHT 24 mm including V Loop
THICKNESS 1 mm
You can see how I make my Jewellery on my .... Facebook , Instagram and YouTube Channel
I sell a variety of Necklaces .... Solid Silver Chains , Plated Silver Chains and Neoprene Necklaces .
You can view these in my Necklace section .


Thanks for looking at my Jewellery .