Silver Platypus Pendant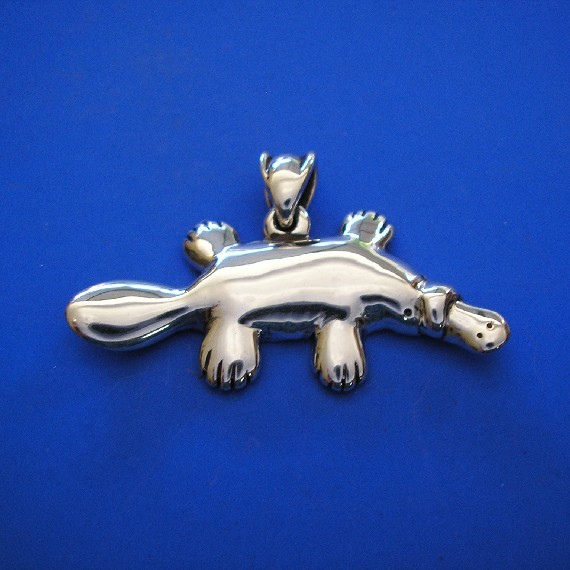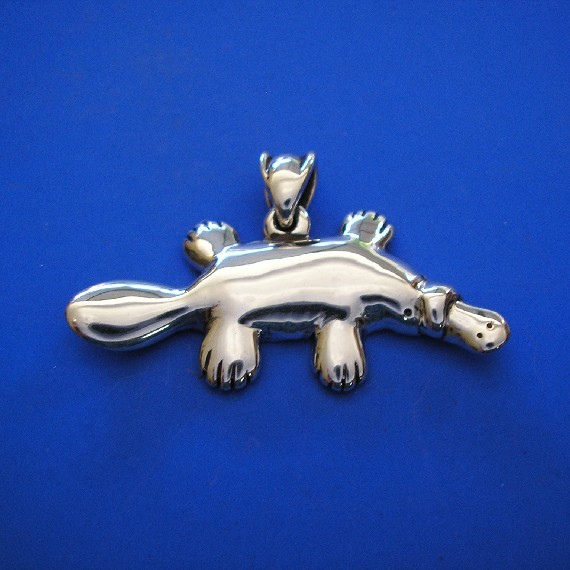 Silver Platypus Pendant
Prices are in Australian $
Approximate price in other Currencies :
US $55.76
GBP £39.45
EURO €44.46
Being in awe of this one of a kind, and incredibly unique animal found only in Australia, I was inspired and designed this pendant based on this intriguing creature.

I spent a long time investigating and drawing the Platypus , so I could create a 3D realistic representation of the Platypus showing how beautiful and unique it is .

I have created hundreds of designs over the years and this is one of my favourite creations that I have made plus I think one of the best Platypus Pendants that you will ever see ( even if I do say so myself ; )

WIDTH 24 mm INCLUDING V LOOP
LENGTH 36 mm
THICKNESS 4 mm
HALLMARKED 925
You can see how I make my Jewellery on my .... Facebook , Instagram , YouTube Channel
I sell a variety of Necklaces .... Solid Silver Chains , Plated Silver Chains and Neoprene Necklaces .
You can view these in my Necklace section .


Thanks for looking at my Jewellery .