Silver Limpet Shell Pendant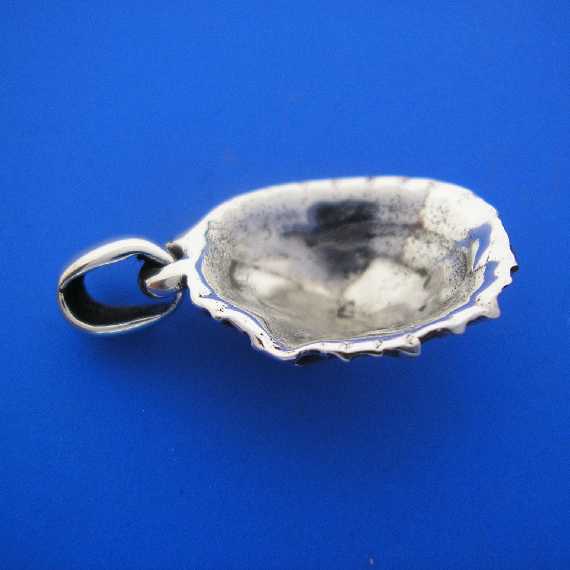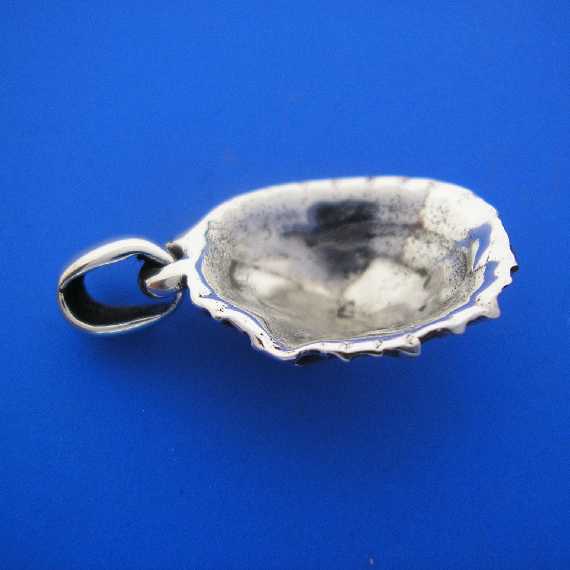 Silver Limpet Shell Pendant
Prices are in Australian $
Approximate price in other Currencies :
US $25.49
GBP £18.03
EURO €20.32
Living near the ocean in Australia , you cannot but be inspired by the variety of beautiful Flora and Fauna .

There is a beautiful Island off the coast here called Rottnest Island , it is an A Class Reserve ; meaning you cannot take anything off the Island .... after finding numerous lovely shells with my wife and children over the years on Rottnest and sadly having to leave them , I came up with the idea of making an impression of the shell , so I could replicate its beauty in Silver and still be able to leave it on the Island .

Thus I was compelled to create these cute Limpet Shell Design .

WIDTH 14 mm
HEIGHT 24 mm including V Loop
THICKNESS 1.3 mm wall
HALLMARKED 925
You can see how I make my Jewellery on my .... Facebook , Instagram and YouTube Channel
I sell a variety of Necklaces .... Solid Silver Chains , Plated Silver Chains and Neoprene Necklaces .
You can view these in my Necklace section .


Thanks for looking at my Jewellery .