Silver Dolphin Pendant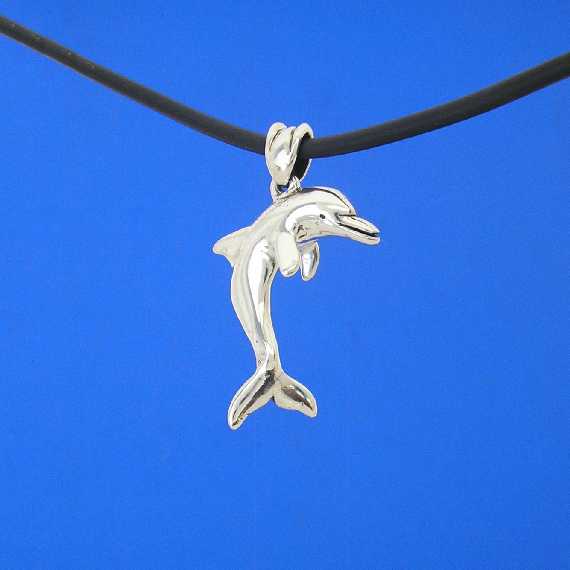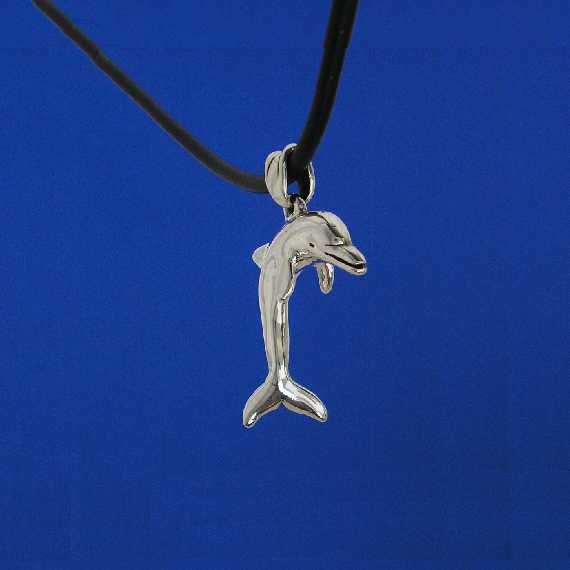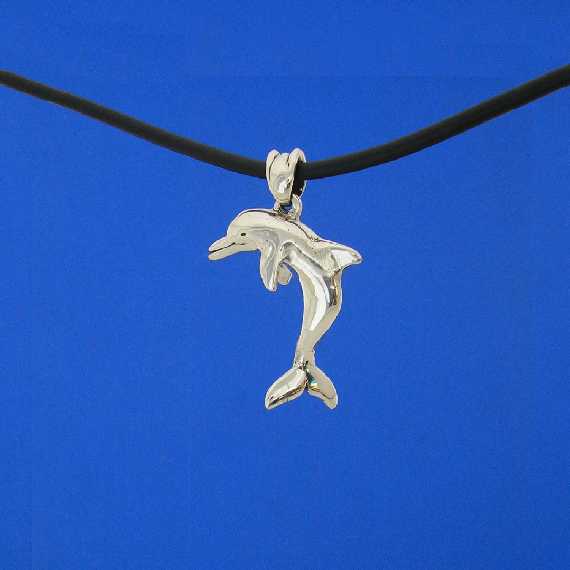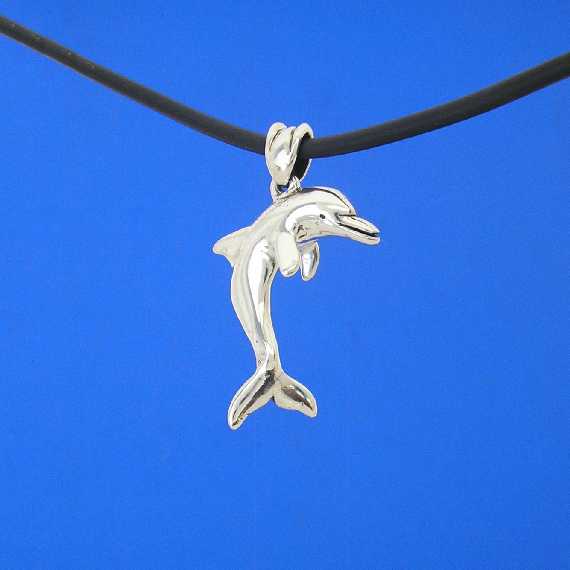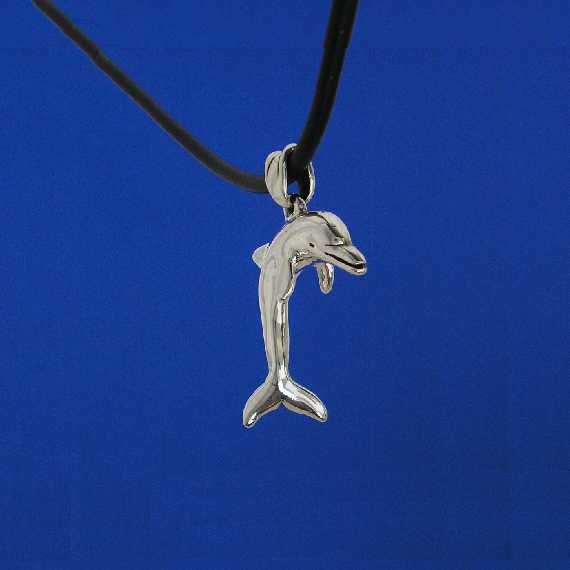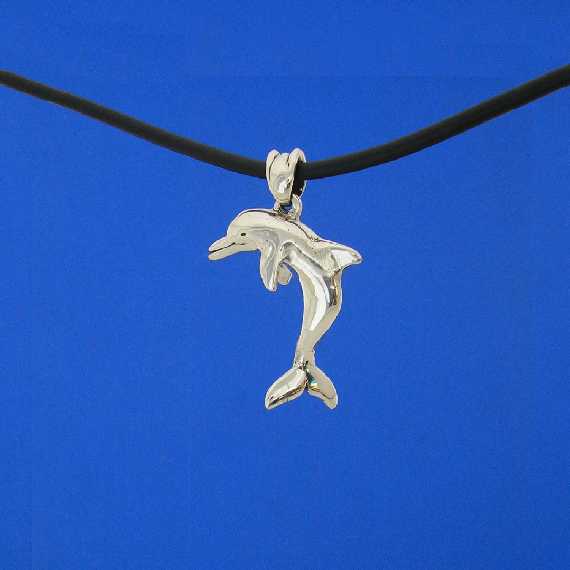 Silver Dolphin Pendant
Prices are in Australian $
Approximate price in other Currencies :
US $55.76
GBP £39.45
EURO €44.46
I designed this Silver Dolphin Pendant for a Wild Life Reserve in Western Australian called Monkey Mia , where the local Dolphins come in to shore and interact with people on the
shore . They are a beautiful and amazing sea creature .

I like the 3D quality of my Dolphin , in a similar look / style to my Platypus and Frog Pendants .

It is finished to a very high quality polish.

WIDTH 19 mm
HEIGHT 33 mm With Vloop
THICKNESS 6.1 mm
HALLMARKED 925
You can see how I make my Jewellery on my ....
I sell a variety of Necklaces .... Solid Silver Chains ,
Plated Silver Chains and Neoprene Necklaces .
You can view these in my Necklace section .


Thanks for looking at my Jewellery .