Silver Bell Pendant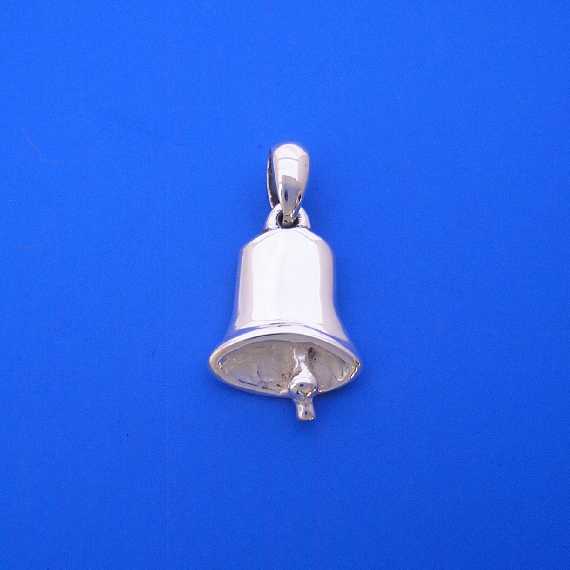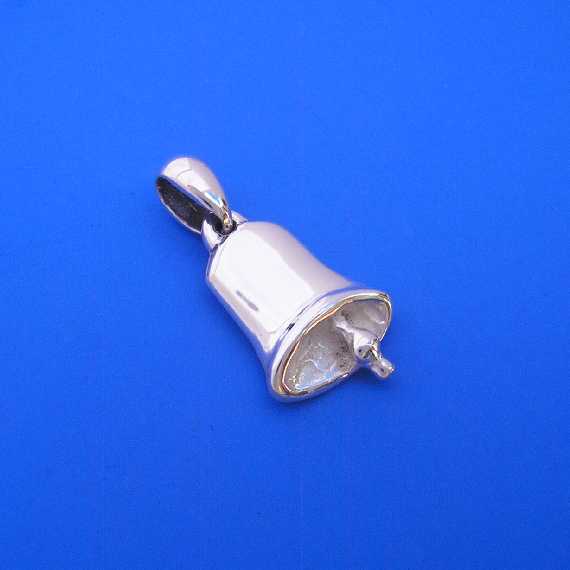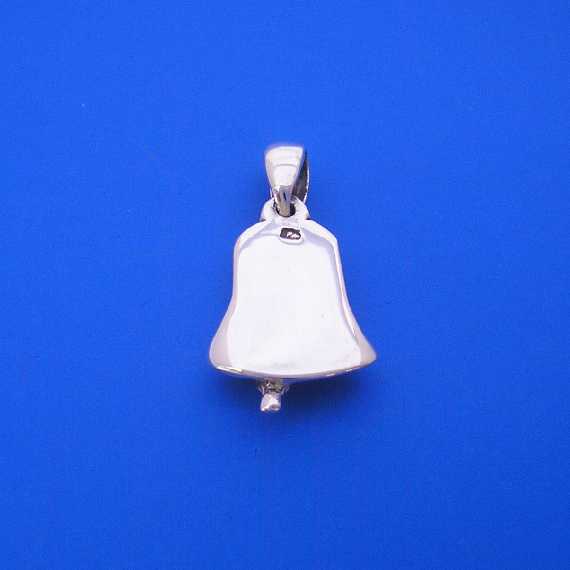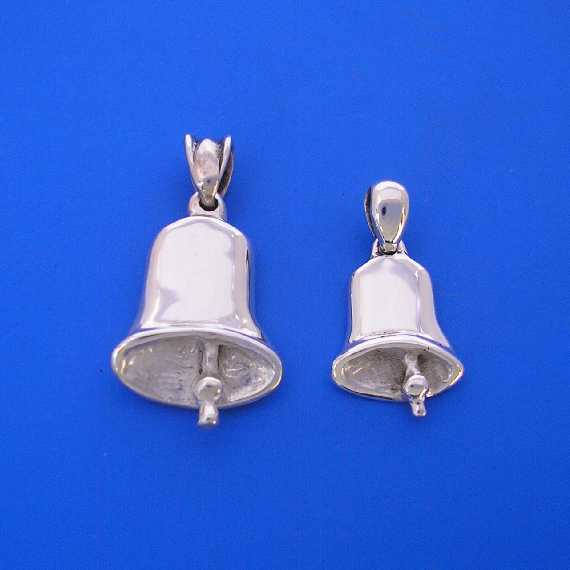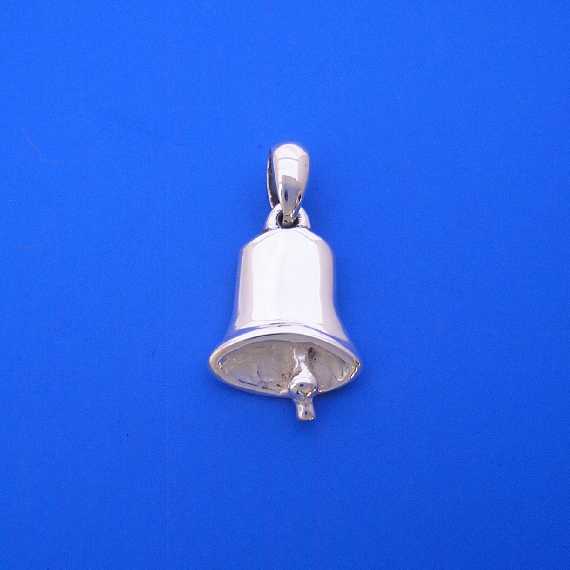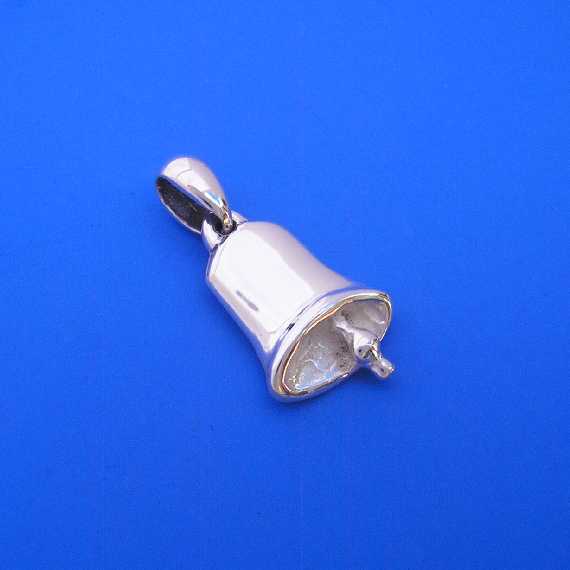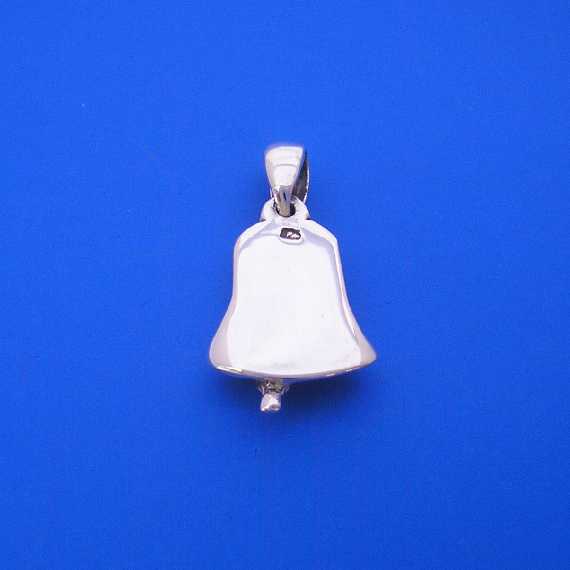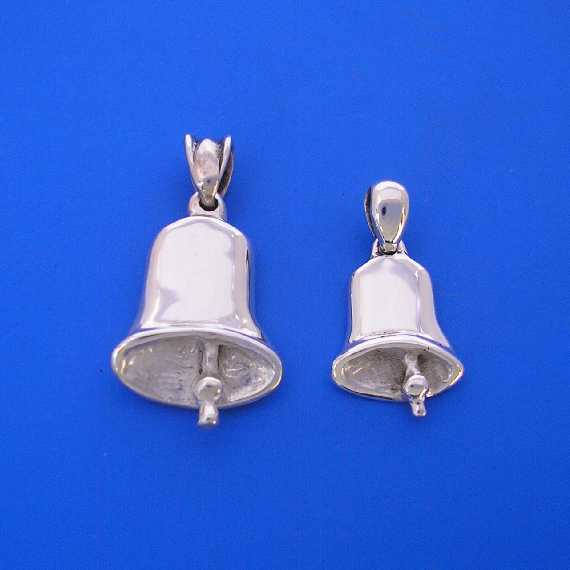 Silver Bell Pendant
Prices are in Australian $
Approximate price in other Currencies :
US $22.30
GBP £15.78
EURO €17.78
I designed this Bell for the Perth Bell Tower in Western Australia .

I made this in Relief ( carving it out of wax ) to give the impression of depth

https://www.facebook.com/thebelltowerperth

"The Bell Tower is one of the largest musical instruments on earth and was custom built to house the historically significant bells of Saint Martin in the Fields Church, the parish church of Buckingham Palace in Trafalgar Square, London. These bells date back to before the 14th century! "

I make another Bell Pendant a large version of this as well as Bell Earrings .... which I will upload soon .

I can make also make this as a Charm , with a Jump Ring Loop .... for a Charm Bracelet .

It is finished to a high quality polish.

WIDTH 12 mm
HEIGHT 22 mm with V/loop
THICKNESS 3.6 mm
HALLMARKED 925
You can see how I make my Jewellery on my .... Facebook , Instagram and YouTube Channel
I sell a variety of Necklaces .... Solid Silver Chains , Plated Silver Chains and Neoprene Necklaces .
You can view these in my Necklace section .


Thanks for looking at my Jewellery .