Silver Angel Fairy Pendant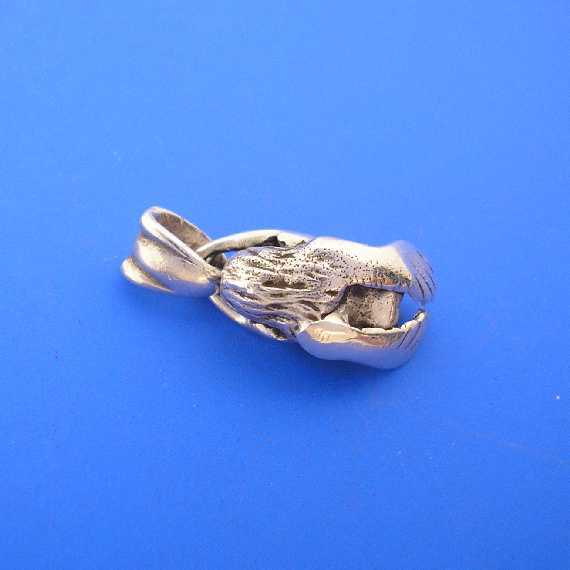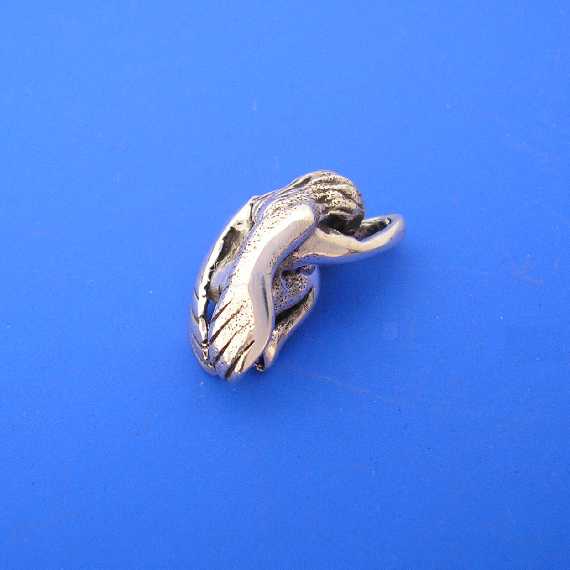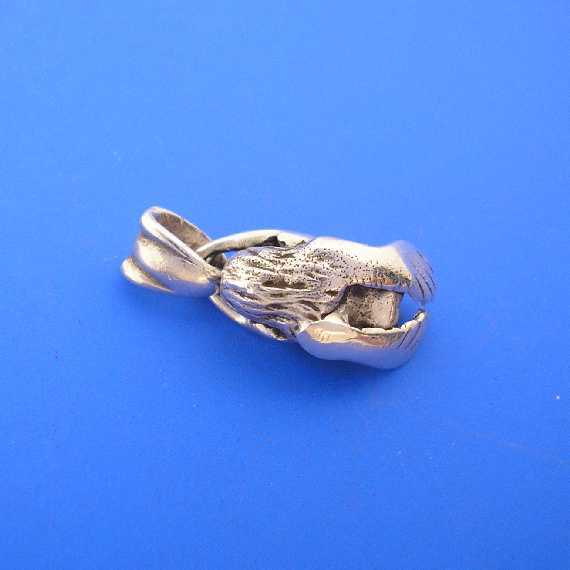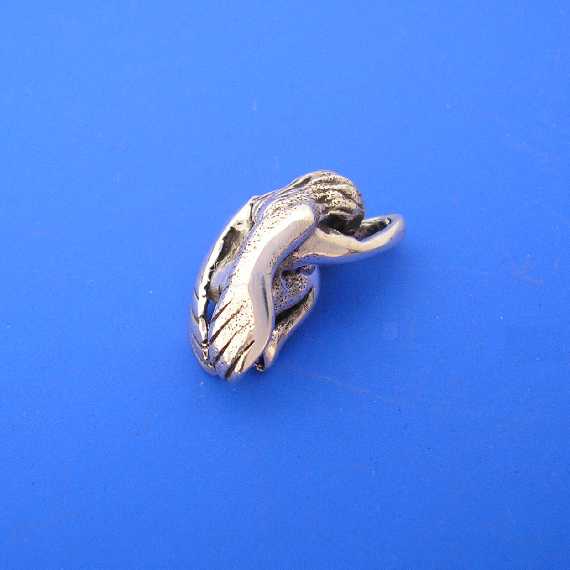 Silver Angel Fairy Pendant
Prices are in Australian $
Approximate price in other Currencies :
US $38.24
GBP £27.05
EURO €30.48
Sometimes when I create a design , I have the strange experience of starting to work on a piece and find myself in a zone .... and look down at what I have made ; making my Sleeping Angel was like this .

You can have the Angel with a V Loop or without as pictured ....

I can make also make this as a Charm , with a Jump Ring Loop .... for a Charm Bracelet .

I like the delicate nature of this design .

WIDTH 7.2 mm ,
HEIGHT INCLUDING V LOOP 21 mm
THICKNESS 8.3 mm
HALLMARKED 925
You can see how I make my Jewellery on my .... Facebook , Instagram and YouTube Channel
I sell a variety of Necklaces .... Solid Silver Chains , Plated Silver Chains and Neoprene Necklaces .
You can view these in my Necklace section .


Thanks for looking at my Jewellery .