Silver Trilobite Earrings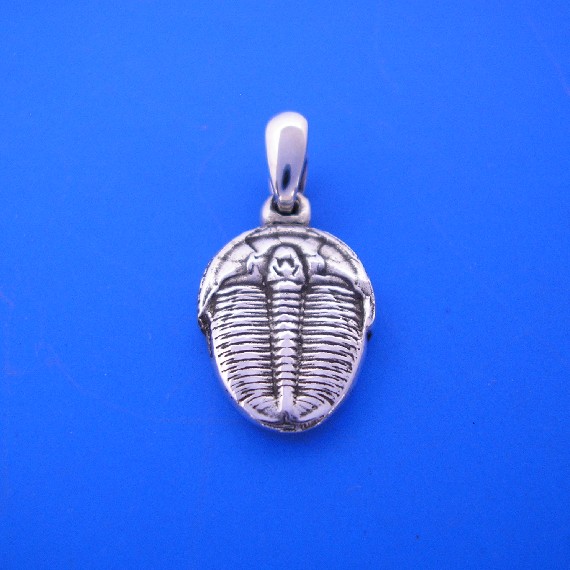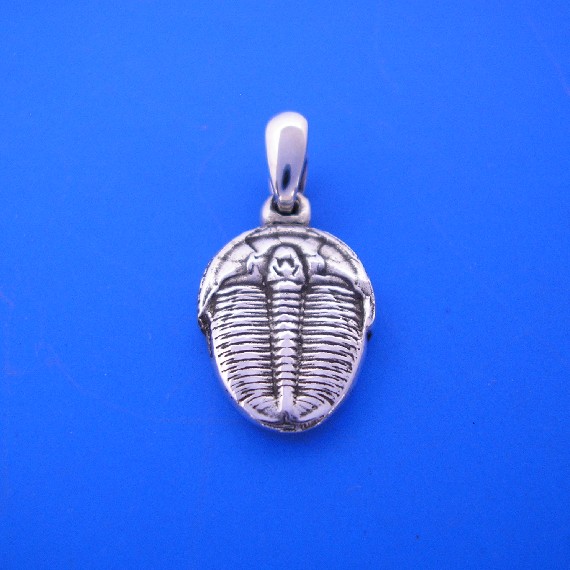 Silver Trilobite Earrings
Prices are in Australian $
Approximate price in other Currencies :
US $37.44
GBP £26.49
EURO €29.84
My brother is a fossicker and introduced me to the wonder of Fossils .
I had an idea of making an impression of the Fossil so I could reproduce these unique and beautiful creatures .

These Trilobites are the smallest and cutest I have ever come across .

WIDTH 10.5 mm
HEIGHT 30 mm with hooks
THICKNESS 1.3 mm
HALLMARKED 925
The Earring Hooks are hand made by me and are high quality solid Silver .
You can see how I make my Silver Earring Hooks and Jewellery on my ....  Facebook   ,    Instagram    ,    YouTube Channel
Thanks for looking at my Jewellery .