Silver Television Earrings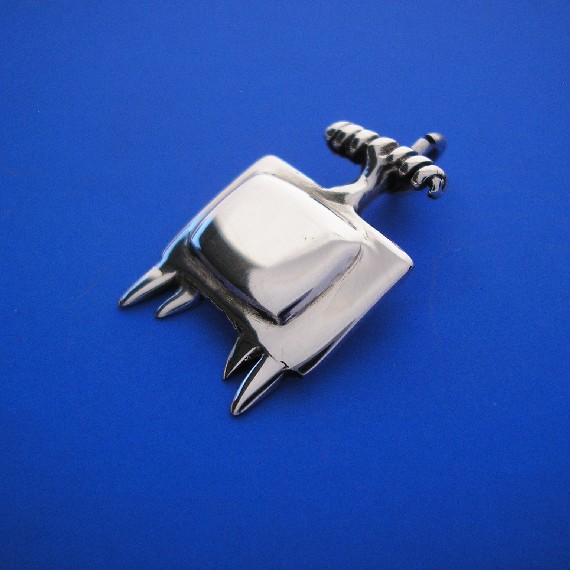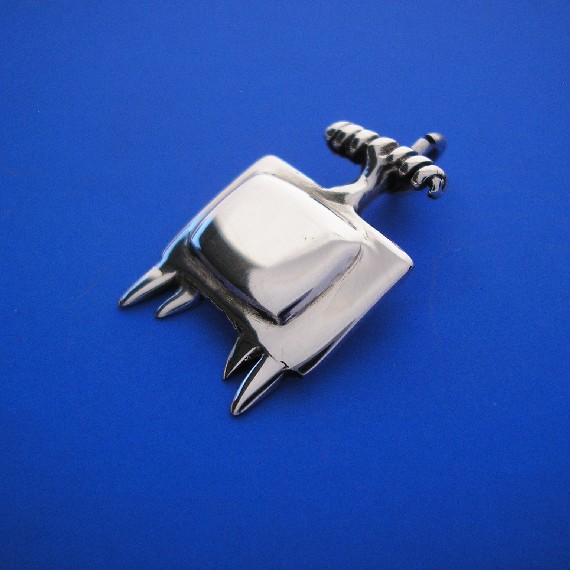 Silver Television Earrings
Prices are in Australian $
Approximate price in other Currencies :
US $38.24
GBP £27.05
EURO €30.48
I designed these cute Silver Television Earrings based on the first Black and White Television my Parents owned . I also match my Television up with a Chair I made based on a Club Lounge Chair .

WIDTH 12 mm
HEIGHT 27 mm with Hooks
THICKNESS 1 mm
HALLMARKED 925
The Earring Hooks are hand made by me and are high quality solid Silver .
You can see how I make my Silver Earring Hooks and Jewellery on my .... Facebook , Instagram , YouTube Channel
Thanks for looking at my Jewellery .