Silver Platypus Earrings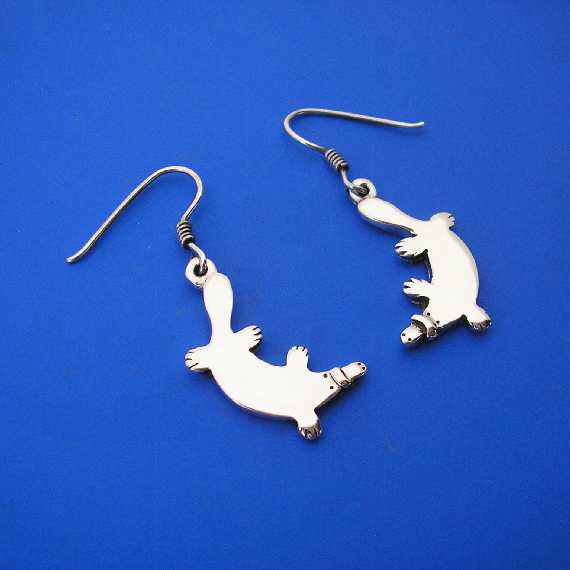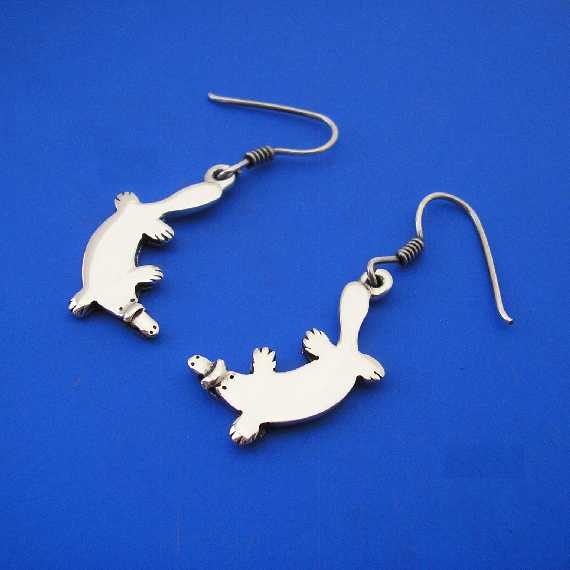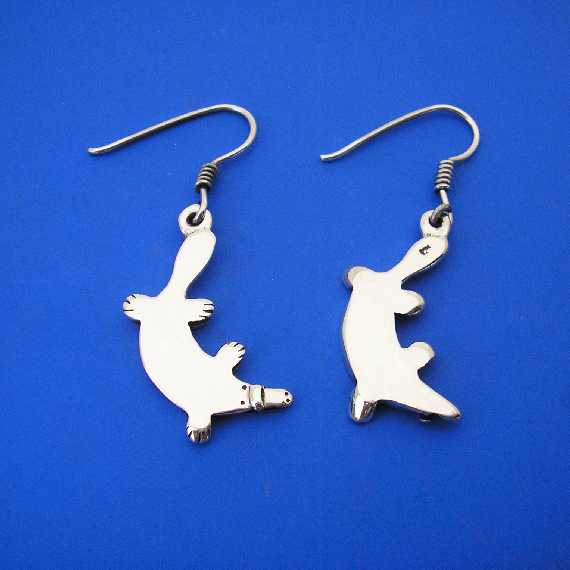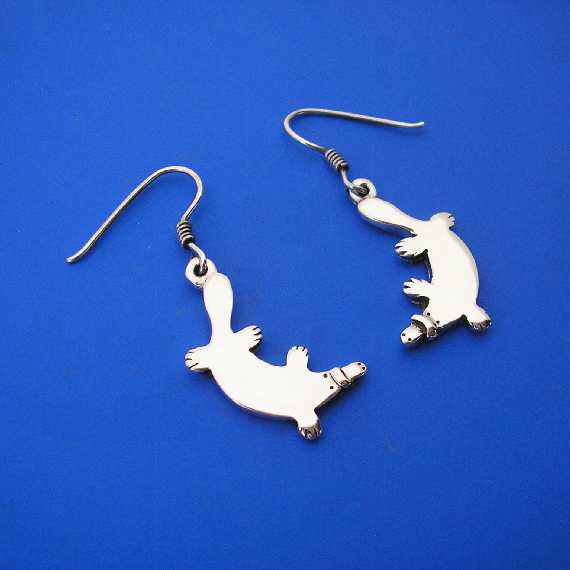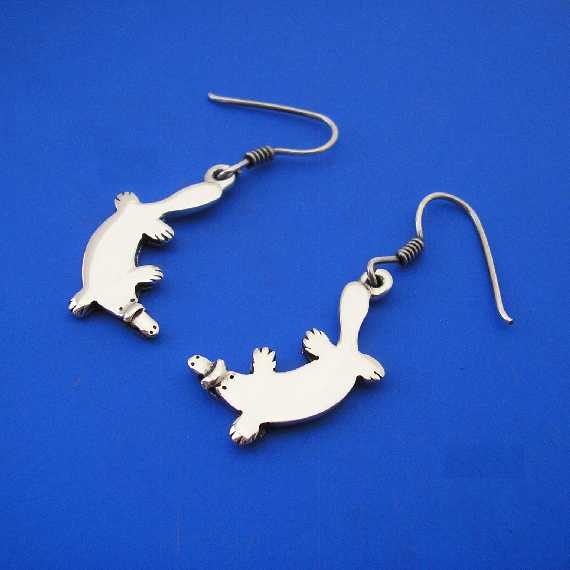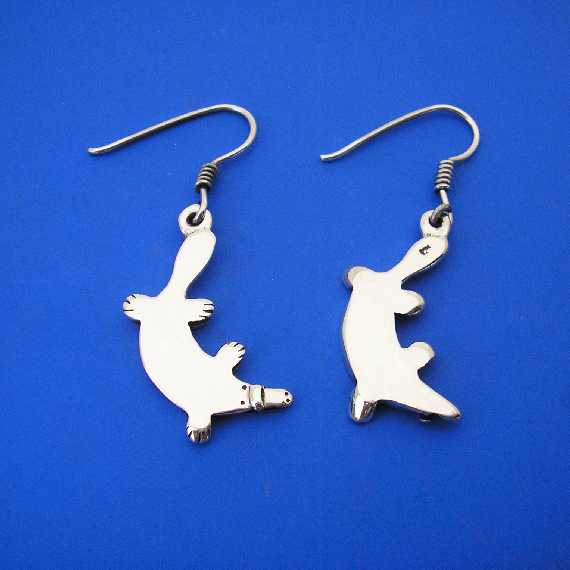 Silver Platypus Earrings
Prices are in Australian $
Approximate price in other Currencies :
US $38.24
GBP £27.05
EURO €30.48
Being in awe of this one of a kind, and incredibly unique animal found only in Australia, I was therefore inspired and designed these earrings based on this intriguing creature.

They are finished to a very high quality polish.

WIDTH 12 mm
HEIGHT 38 mm with Hooks
THICKNESS 1.8 mm
HALLMARKED 925
The Earring Hooks are hand made by me and are high quality solid Silver .
You can see how I make my Silver Earring Hooks and Jewellery on my .... Facebook , Instagram , YouTube Channel
Thanks for looking at my Jewellery .