Silver Leafy Sea Dragon Earrings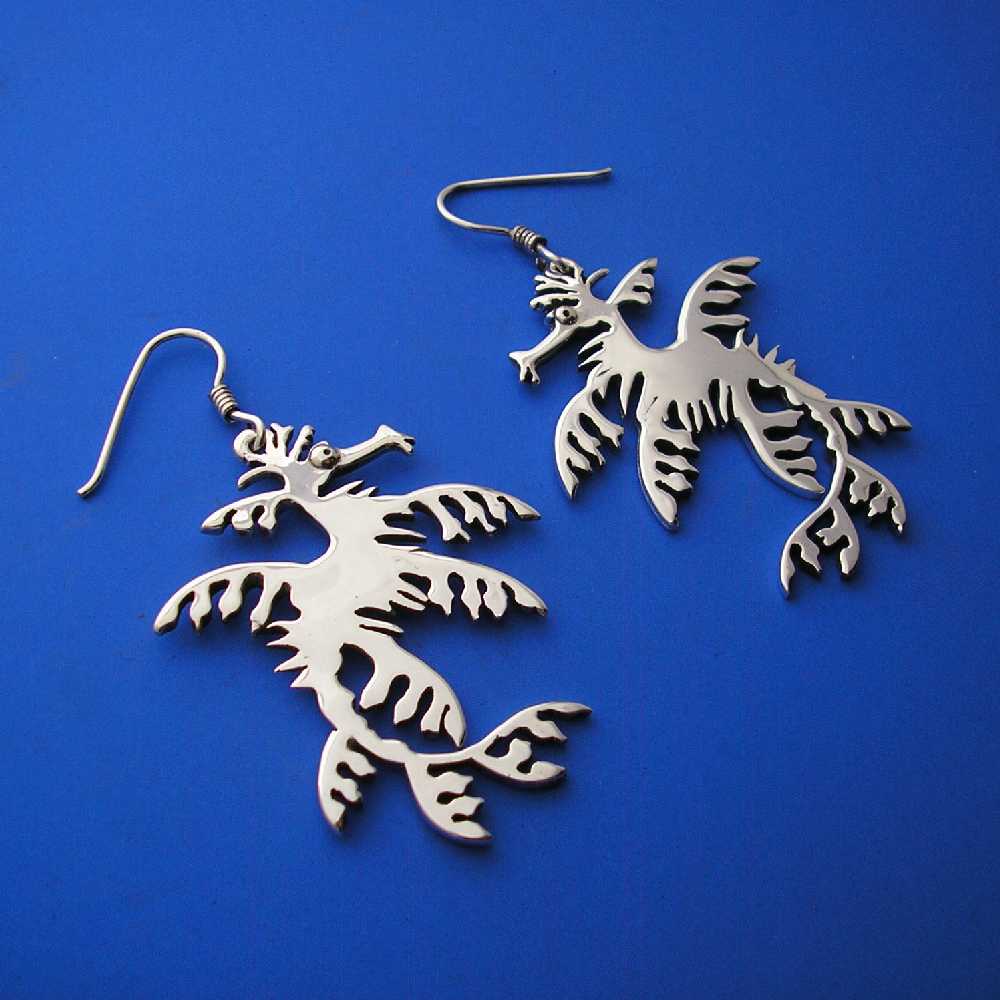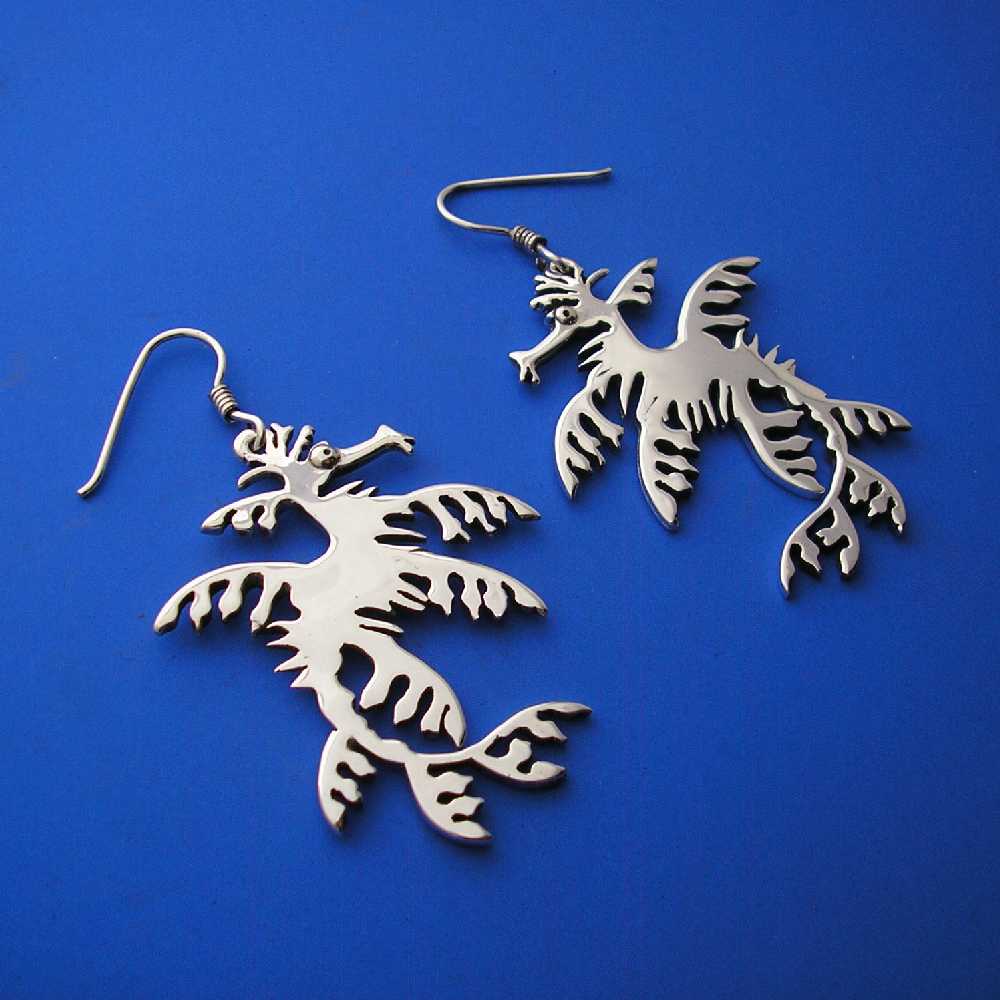 Silver Leafy Sea Dragon Earrings
Prices are in Australian $
Approximate price in other Currencies :
US $103.56
GBP £73.26
EURO €82.56
I designed my Silver Leafy Sea Dragon Earrings / Pendant after visiting our local Aquarium .

They are such beautiful and unusual creatures , almost unreal . Thus it took me a long time and numerous sketches , before I attempted to create this in Silver .

Please note these are large Earrings and quite time consuming to make .

WIDTH 32 mm
HEIGHT 57 mm including Earring Hook
THICKNESS 1.5 mm
HALLMARKED 925
The Earring Hooks are hand made by me and are high quality solid Silver .
You can see how I make my Silver Earring Hooks and Jewellery on my .... Facebook , Instagram , YouTube Channel
Thanks for looking at my Jewellery .