Silver Kangaroo Earrings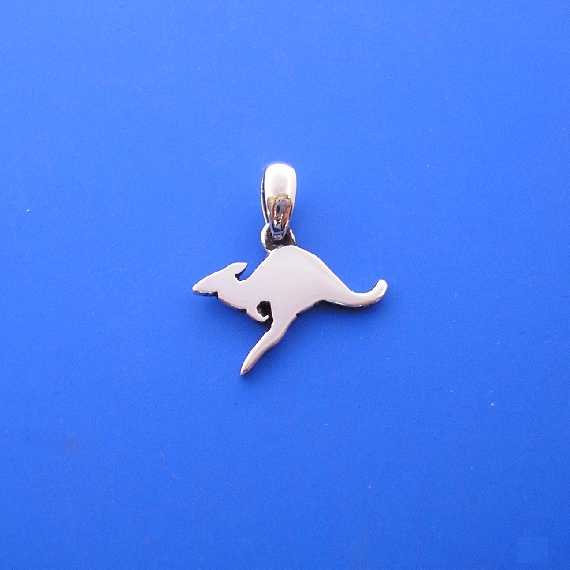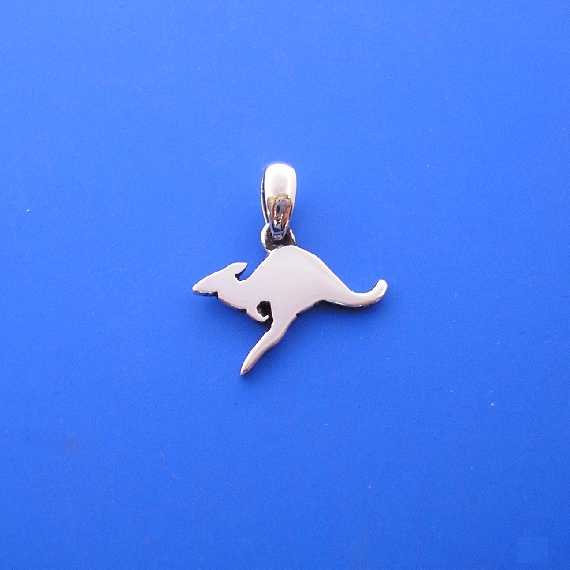 Silver Kangaroo Earrings
Prices are in Australian $
Approximate price in other Currencies :
US $37.44
GBP £26.49
EURO €29.84
The Kangaroo is one of a kind, an incredibly unique animal found only in Australia, I was therefore inspired and designed these earrings based on this intriguing creature .... this design features a bounding Kangaroo .

WIDTH 16 mm
HEIGHT 27 mm with Hooks
THICKNESS 1.3 mm
HALLMARKED 925
The Earring Hooks are hand made by me and are high quality solid Silver .
You can see how I make my Silver Earring Hooks and Jewellery on my .... Facebook , Instagram , YouTube Channel
Thanks for looking at my Jewellery .