Silver Frangipani Plumeria Earrings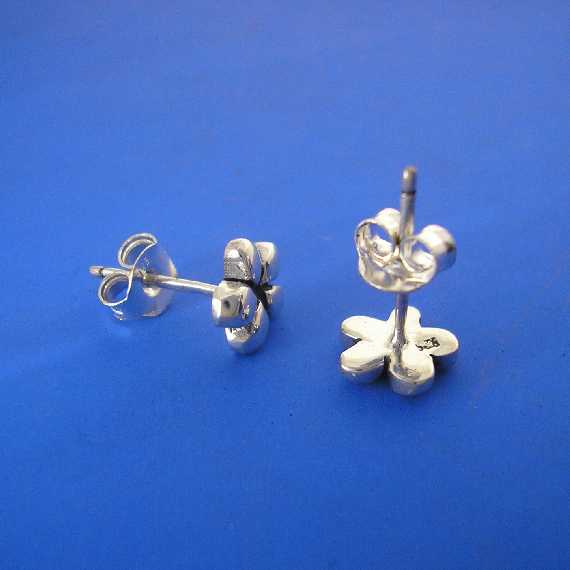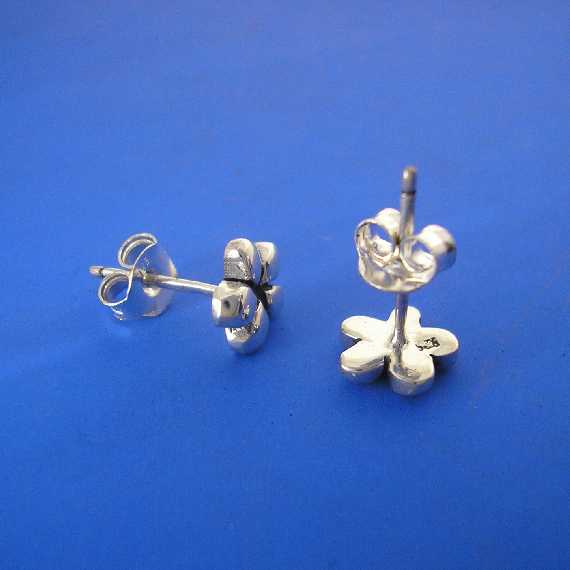 Silver Frangipani Plumeria Earrings
Prices are in Australian $
Approximate price in other Currencies :
US $35.85
GBP £25.36
EURO €28.58
I was inspired to make Frangipani Plumeria Designs for my Mother who loves Frangipani's .
I grew up with a large Frangipani Tree growing in our front yard , and I think this is why it was the first Flower I thought of making in Silver .

I spent a long time drawing and studying the Frangipani Plumeria , so I could create a realistic impression of it .

My Frangipani Plumeria Earrings is made of Solid Silver , and finished to a high quality polish ( not a brushed finish , which some people use to hide flaws in the metal )

The Earring Backs ( Butterfly's are Solid Silver .... not Plated )

This is a favourite of my floral designs that I have created .

You may also like my matching other Frangipani Plumeria Pendant , Bracelet and Rings which I may upload at a later date .

WIDTH 8 mm

HEIGHT 8 mm including Post

THICKNESS 2 mm

HALLMARKED 925


I also make these as Drop ( Dangle ) Earrings .

 
If you want to see how I make my Silver Earring Hook or my jewellery , you can watch me on my ….
Facebook Page https://www.facebook.com/ijewellery
Instagram http://www.instagram.com/ijewellery
YouTube Channel http://www.youtube.com/user/ijewellery?feature=mhee



Regarding Packaging

All my Jewellery is shipped in a padded bags.

First it is wrapped in tissue paper , placed in a plastic Zip Lock bag then put into an Australian Post padded bag, ( Bubble Padded ) for protection .

I can supply a Box , though this will cost $5.00 plus Postage Costs are doubled due to the thickness of the Parcel ; so Postage would cost $12.00 .

Thanks for looking at my Jewellery .