Silver Fan Shell Earrings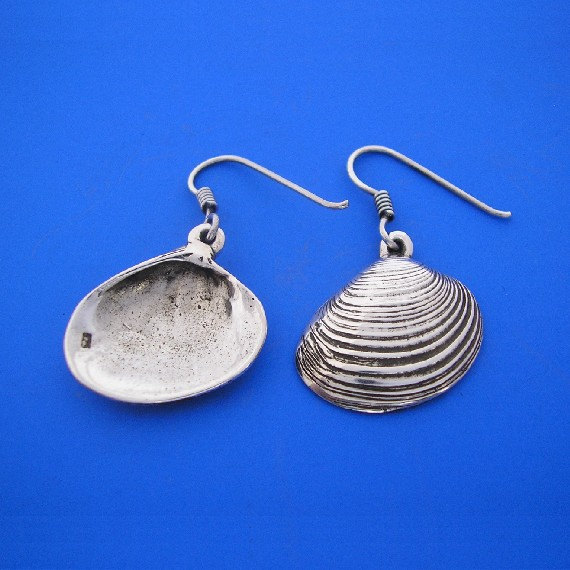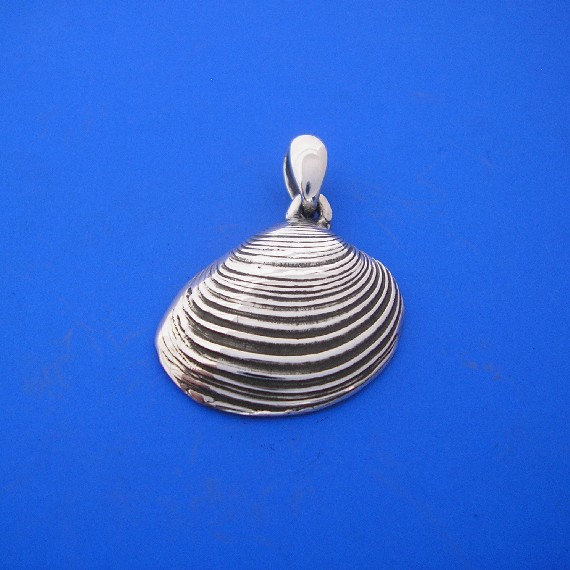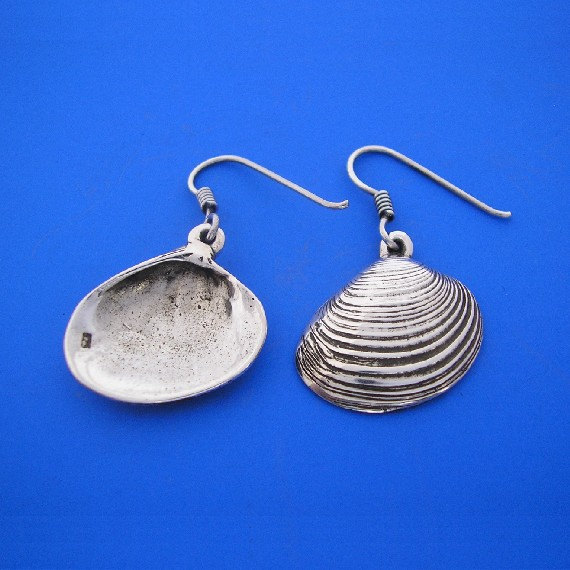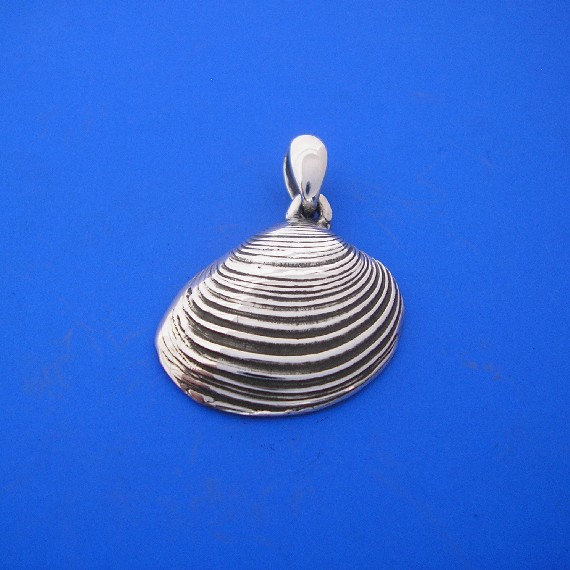 Silver Fan Shell Earrings
Prices are in Australian $
Approximate price in other Currencies :
US $38.24
GBP £27.05
EURO €30.48
Living near the ocean in Australia , you cannot but be inspired by the variety of beautiful Flora and Fauna .

There is a beautiful Island off the coast here called Rottnest Island , it is an A Class Reserve ; meaning you cannot take anything off the Island .... after finding numerous lovely shells with my wife and children over the years on Rottnest and sadly having to leave them , I came up with the idea of making an impression of the shell , so I could replicate its beauty in Silver and still be able to leave it on the Island .

WIDTH 19 mm
HEIGHT 32 mm with hooks
THICKNESS 0.8 mm wall
HALLMARKED 925
The Earring Hooks are hand made by me and are high quality solid Silver .
You can see how I make my Silver Earring Hooks and Jewellery on my .... Facebook , Instagram , YouTube Channel
Thanks for looking at my Jewellery .